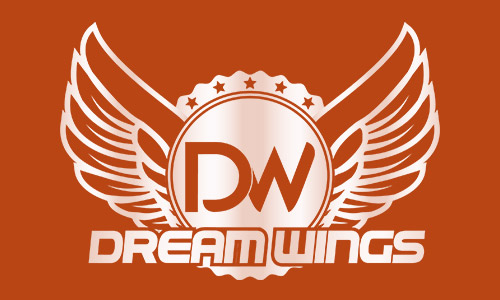 NEW HOURS OF OPERATION:
Now open Mondays 4pm - 10pm GAME ON!
Tues CLOSED
Wed-Thurs 11am-9pm * Fri-Saturday 11am-3am * Sunday 11am-9pm
NOW OPEN TIL 3am on FRIDAY & SATURDAY!
DREAM WINGS
Here at Dream Wings we serve wings, fish platters, salads, wraps, and more! We also serve Alfredo and Smothered Potatoes. Find us by Waltrip High School near American Legion Park. We're north of I-610. Order online for carryout!
95%
of 1,036 customers recommended

Hours of Business

Monday

4:00 PM - 10:00 PM

Wednesday

11:00 AM - 9:00 PM

Thursday

11:00 AM - 10:00 PM

Friday and Saturday

11:00 AM - 3:00 AM

Sunday

11:00 AM - 10:00 PM